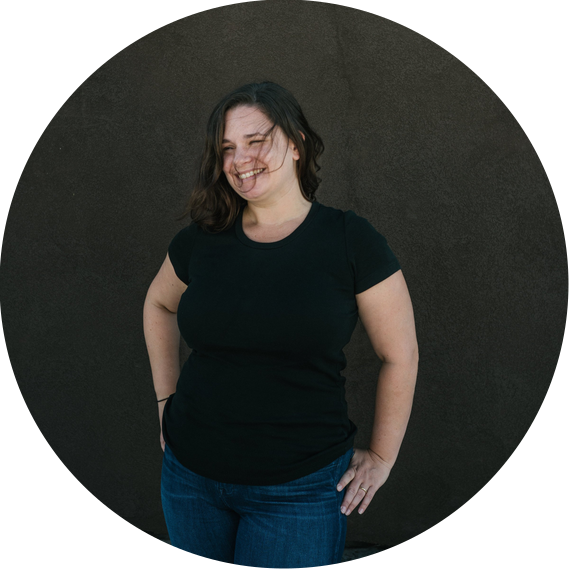 I am a Queens based photojournalist living in Astoria, NY. I have been photographing weddings for ten years and specialize in documentary photography.

My goal when photographing weddings is to capture the story of the day. I'm just as interested in showcasing the small subtle moments and quirky personal details, as I am with documenting the big showstoppers. I find beauty in the imperfection and chaos that is a real wedding day. When my clients look back at their photos I want them to have more than just a record of their day, I want them to be reminded of how the day truly felt.
As for hobbies, I wish I could say that I love making paper mache replicas of world heritage sites but what I really like is winding down with some Indian food delivery and British TV on Netflix. Somewhat unrelated, but I am amassing a pretty cool collection of vintage cameras too.
Published
Vogue | New York Magazine | Refinery29 | Washington Post | Offbeat Bride | Brooklyn Bride | Smitten Magazine | Poptastic Bride | South Asian Bride | Smashing the Glass | Carats & Cake | Time Out New York | A Practical Wedding
Reviews